We are offering a full line of floorings services in the most high quality level. We also offer customized installations in booth residential and commercial areas from the most basic level to the most sophisticated one. Quality is our priority.
Trust Fantasy Flooring With Your Flooring Installation Project
Our team is trained for the job.
Multi-Family
Multi-family structures require flooring that suits individuals and families, while also meeting the performance needs of a commercial space.
Property Management
Property managers need flooring that looks great, stands up to years of use, and is easy to maintain and replace.
Builder
High quality, great looking products that fit client budgets and design expectations.
Assisted Living
Fantasy Flooring carries flooring products ideally suited for all the unique challenges found in Assisted Living design, from back of house and nursing kiosks to units, corridors and amenity spaces.
Why Fantasy Flooring LLC?
Fantasy Flooring provides unmatched local flooring installation. Our full-service team of flooring experts will get you from concept to execution, with products that are high quality and high style.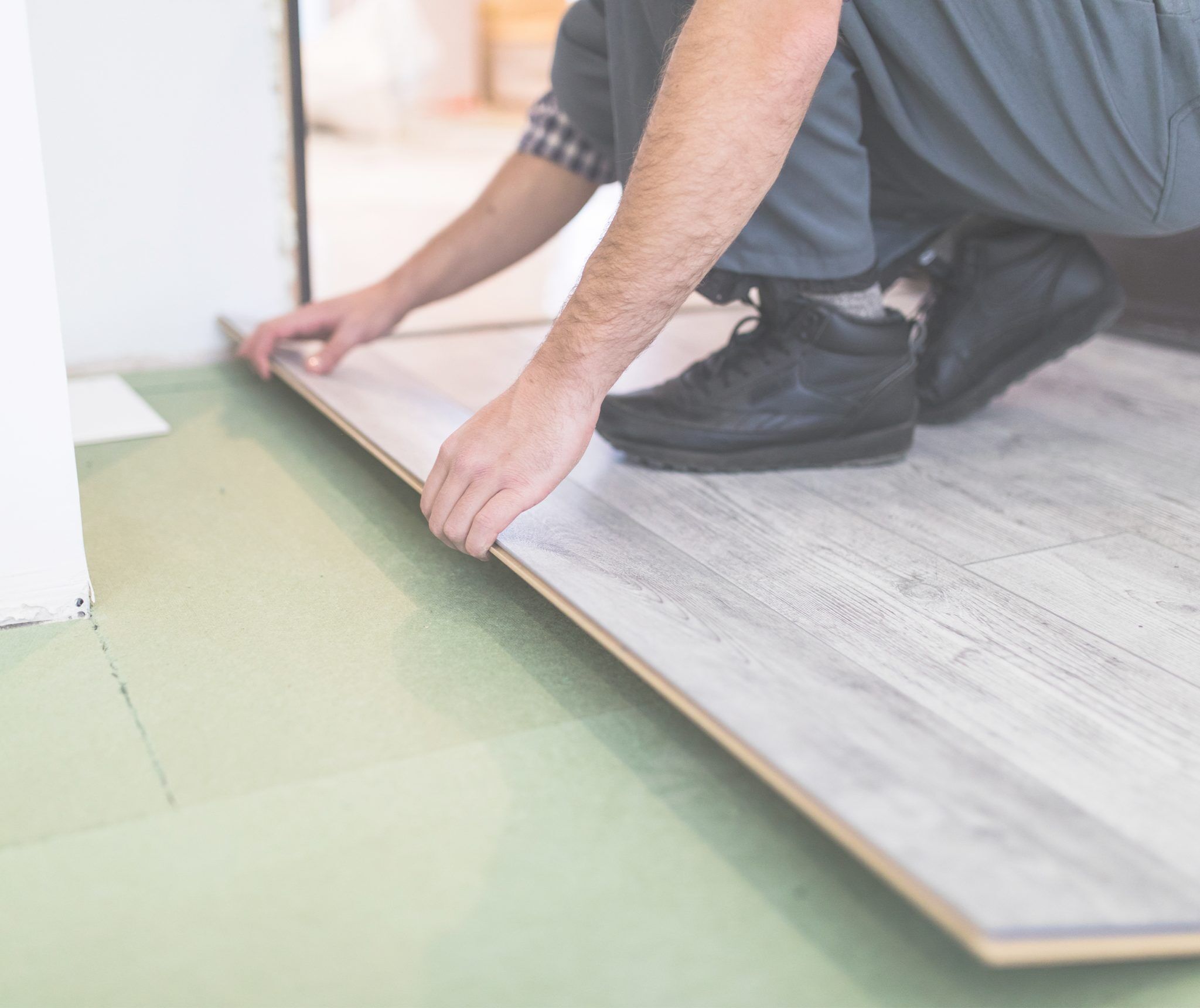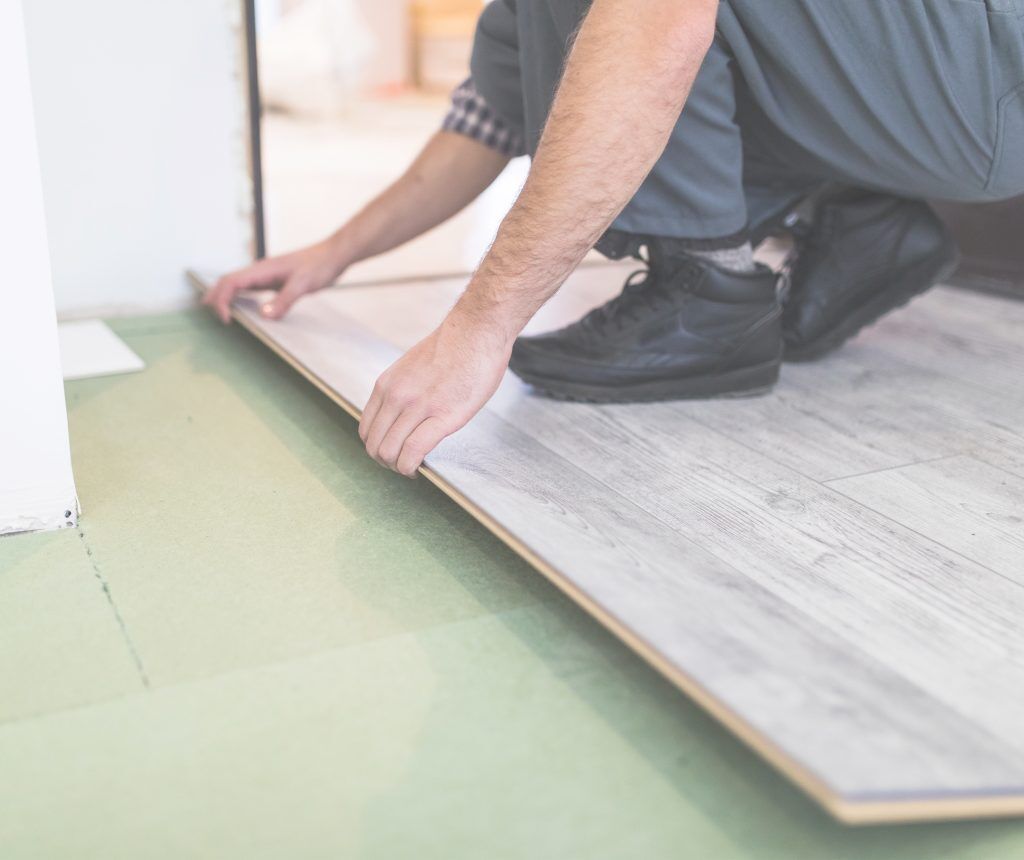 Tell us about
your project.